Exhibit Information
Show Information
The global industrial safety market is projected to reach $17.86 billion by 2030, at a CAGR of 11.1% from 2023 to 2030. The growth of this market is attributed to the need for reliable safety systems to ensure personnel and asset protection, stringent regulations for workplace safety, and the growth of the oil & gas sector driving the adoption of industrial safety systems. These huge investments from the private and public sectors present an outstanding business opportunity for machinery makers, product and equipment suppliers, technology, solution and service providers.
SISTAM 2023 - Smart Industrial Safety & Technology for Advanced Maintenance will be an excellent platform that creates business networking and opportunity for all industrial professionals, academia, suppliers, manufacturers, solution and service providers. Latest technology, product, service, solution and market trends and development will be showcased and discussed at the event and concurrent seminars and conferences
Why Exhibit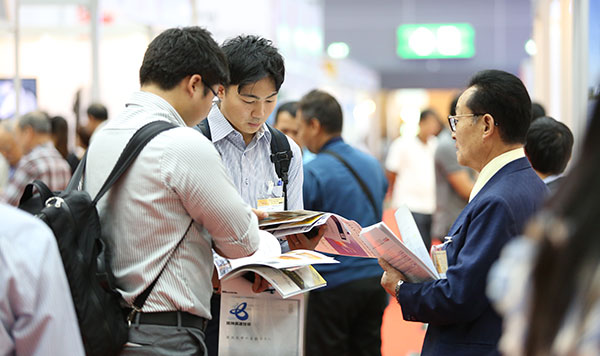 Generate Quality Leads
5000+ trade visitors are expected to visit SISTAM 2023. In addition, concurrent seminars and conferences will draw regional and local audience of delegates that will allow your organisation to generate quality leads at the exhibition.
Boost Your Brand Visibility
From social media and digital, to print and public relations, our multi-channel marketing strategy will help extend coverage of your organisation's branding, products and services.
Showcase Technology / Innovation
Showcase your technology and/or innovation and share your expertise and knowledge with industrial professionals looking for cutting edge technology and solution.
New Product Launch
Launch your new product and get market feedback from direct buyers; and of course generate leads and sales.
Stay Abreast of Current Trends
Our collaborations with leading industry associations and institutes bring in relevant industrial professionals allow you to discover and keep up with the latest trends and developments.
Business Networking Opportunity
An excellent opportunity for business networking among industrial professionals who look for latest technology, innovation, solution, product and service related to smart industrial safety and industrial maintenance.
Smart Industrial Safety
Personal Protective Equipment (PPE)
Safety Equipment and Facilities for the Workplace
Equipment for Working Environment Improvement
Environmental Protection at work
Measurement and Control Technology
Safety Equipment and Systems
Incident & Emergency Management
Asset Tracking Management
IT-Security
Digital Applications and Solutions
Software
Occupational Health Equipment
Work Digitalization
Tag Out & Lock Out
Technology for Advanced Maintenance
Factory / Plant Management System
Maintenance Technology & Equipment
Measurement / Diagnosis / Inspection
Sensors
Monitoring
Predictive Maintenance Technology & Equipment
Protective Maintenance Technology & Equipment
Repair Technology & Equipment
Safety Device
Digital Technology & Innovation
IoT
AI & Robotics
Big Data
Cloud Computing
Supporting System Equipment
Logistic System & Services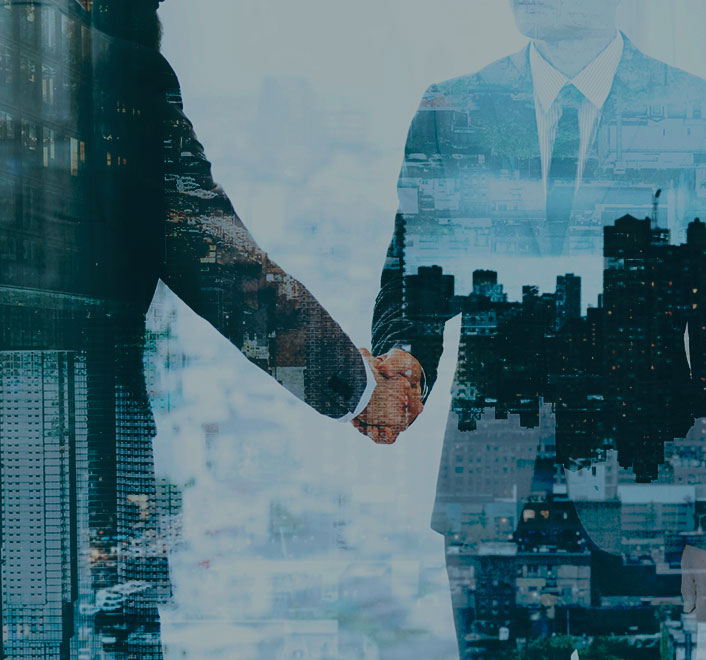 Who will
you meet?

By Job Function
CEO / President / Owner
Top Executive
Managing Director / General Manager
Head of Department / Group Leader / Project Manager
Maintenance Specialist
Safety Specialist
Engineer
Technician
IT/ System Integrator
QC (Quality Control)/QA (Quality Assurance)
Area / Operation / Production / Factory (Manager/Supervisor)
Consultant
Researcher / Developer
Scientist / Technologist
Government Official
Academician
University Student
Others
Top Industry Sectors

Chemical & Petrochemical
Building & Construction, Facility Management
Power & Energy, Oil & Gas
Electrical / Electronic & Semi-Conductor

Offshore & Marine
Automotive & Auto parts
Food & Beverage
Medical & Healthcare & Pharmaceutical
Machinery & Equipment
Plastic & Rubber
Participation Option
Space Only
Price per sqm:
THB 12,000
USD 380
Basic Shell Scheme
Price per sqm:
THB 13,500
USD 430
Upgrade Shell Scheme
Price per sqm:
THB 16,000
USD 500
*Fee is subject to 7% Value Added Tax.
*Thai Baht fee is applicable to only companies registered in the Kingdom of Thailand.
Sponsorship Opportunity is available upon request