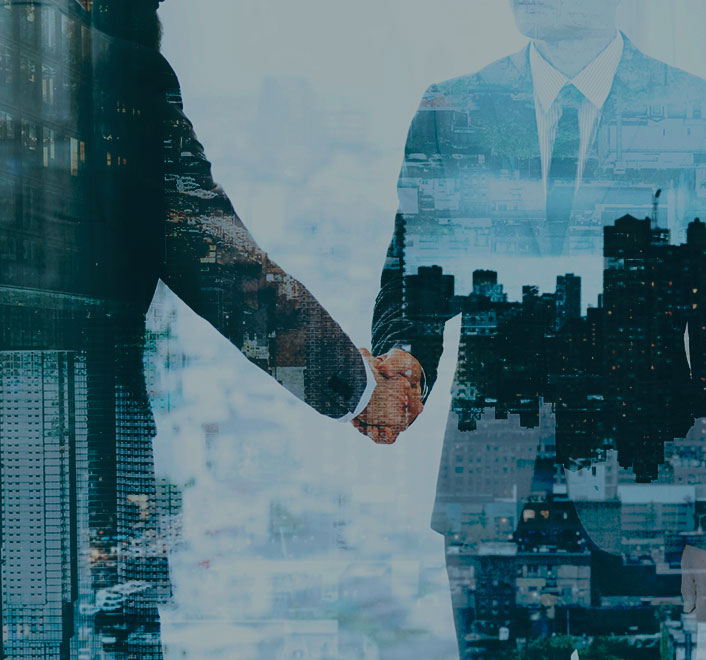 Who will
you meet?

By Job Function
CEO / President / Owner
Top Executive
Managing Director / General Manager
Head of Department / Group Leader / Project Manager
Maintenance Specialist
Safety Specialist
Engineer
Technician
IT/ System Integrator
QC (Quality Control)/QA (Quality Assurance)
Area / Operation / Production / Factory (Manager/Supervisor)
Consultant
Researcher / Developer
Scientist / Technologist
Government Official
Academician
University Student
Others
Top Industry Sectors

Chemical & Petrochemical
Building & Construction, Facility Management
Power & Energy, Oil & Gas
Electrical / Electronic & Semi-Conductor

Offshore & Marine
Automotive & Auto parts
Food & Beverage
Medical & Healthcare & Pharmaceutical
Machinery & Equipment
Plastic & Rubber
Smart Industrial Safety
Personal Protective Equipment (PPE)
Safety Equipment and Facilities for the Workplace
Equipment for Working Environment Improvement
Environmental Protection at work
Measurement and Control Technology
Safety Equipment and Systems
Incident & Emergency Management
Asset Tracking Management
IT-Security
Digital Applications and Solutions
Software
Occupational Health Equipment
Work Digitalization
Tag Out & Lock Out
Technology for Advanced Maintenance
Factory / Plant Management System
Maintenance Technology & Equipment
Measurement / Diagnosis / Inspection
Sensors
Monitoring
Predictive Maintenance Technology & Equipment
Protective Maintenance Technology & Equipment
Repair Technology & Equipment
Safety Device
Digital Technology & Innovation
IoT
AI & Robotics
Big Data
Cloud Computing
Supporting System Equipment
Logistic System & Services
Why Visit
Update Current Trends
Update yourselves with latest technology, innovation, trends and development from vibrant showcase on the exhibition floor, technology presentation and series of seminars and conferences.
Look for Product and Solution
Various product and solution allow quality and price comparison. Knowledge shared by experts in both exhibition and conference will help enhancement of productivity and safety of your industrial process.
Business Networking Opportunity
An excellent opportunity for business networking as well as exchange of knowledge and market development among industrial professionals in the area of smart industrial safety and industrial maintenance